Our FREE Thermal Processing Handbook can help identify the ideal industrial dryer for your application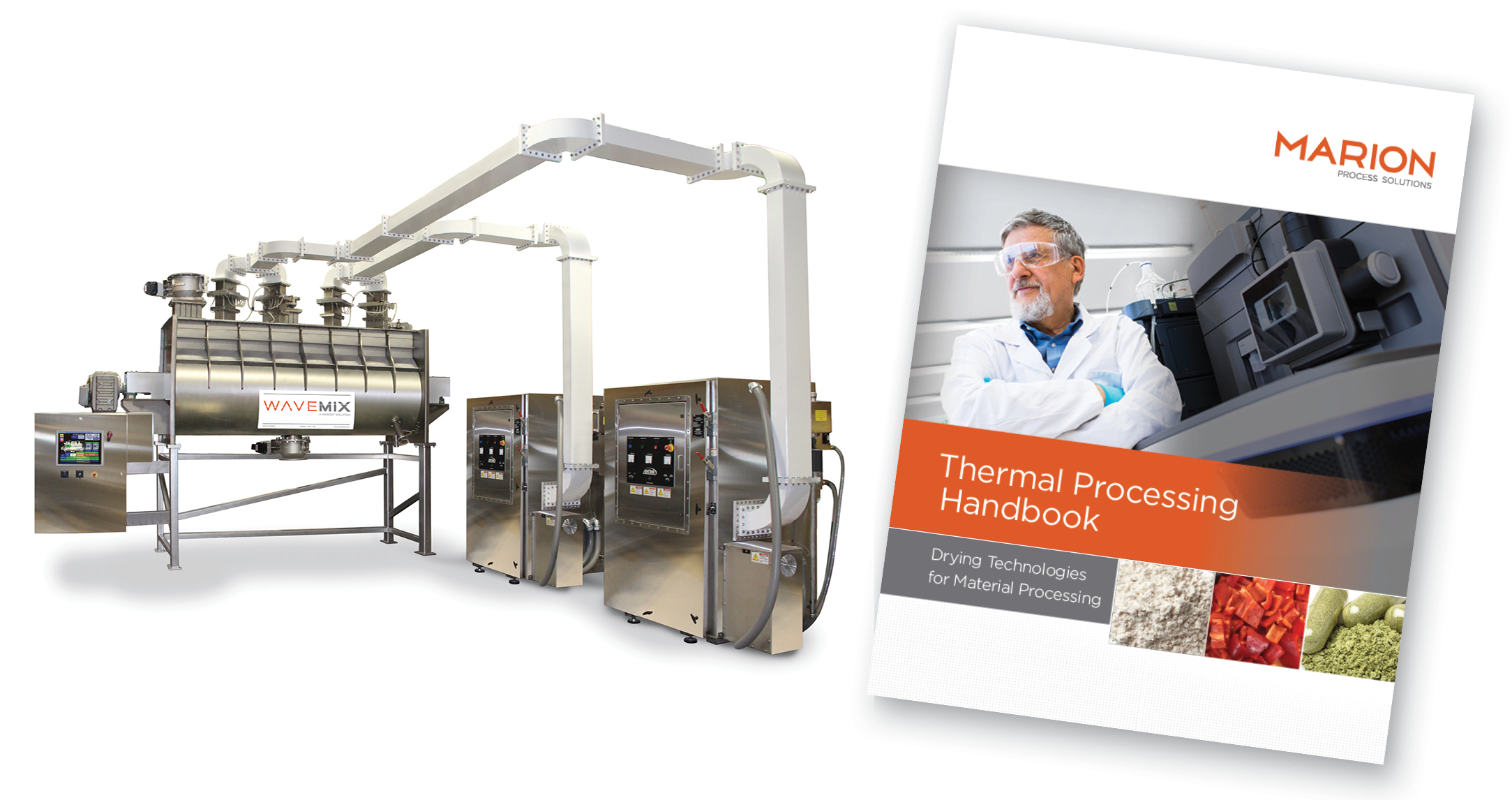 Download our Thermal Processing Handbook and receive an in-depth review of the advantages and disadvantages of indirect and direct thermal processing, commercially available options and the best applications for each technology.
You'll learn:
Differences between indirect and direct heating
Advantages and disadvantages of each type of industrial drying technology
Benefits of incorporating vacuum with to your process
WaveMix™, an innovative combination of three time-tested technologies; microwave, vacuum and mixing all in the same machine
Why WaveMix is quicker, more precise and delivers unsurpassed flexibility compared to other drying technologies
Get your complimentary handbook today and discover the right technology for your application!
Download the Thermal Processing Handbook Today!